Wednesday, December 31, 2014
Popped out by dearest

Diyana Farhana
at 8:36 AM
No comments:


Links to this post
Friday, May 31, 2013
Hi all :)
My store is back...
Let see what I got for you guys...
BATCH 1
1. Tribal Printed Top With Belt (Code: DF01)
Price: RM48 including postage
2. Peplum Top (Code: DF02)
Price: RM45 including postage
3. Polkadot Pattern Neck Blouse (DF03)
Price:RM45 including postage
4.Polkadot Butterfly Top (DF04)
Colour: Orange
Price:RM50 including postage
- Waist : 66cm ~ 90cm
Colour: Green & Yellow
Price: RM48 including postage
- Length : Front 61cm, Rear 72cm
- Bust : Above 160cm
Colour: Cobalt Blue
Colour: Black
Colour: Black
Colour: Peach Pink
Colour: White
Colour: Black
Colour: Beige Brown
Colour: Black
Colour: Red
Colour: Beige Brown
Colour: Cobalt Blue
Colour: Brown Pink
Colour: Black & White
- Sleeve: 58cm
- Bust: 78cm
- Waist: 72cm
- Length: 63cm
To order, please fill in the order form and wait for my reply...
Or you can SMS/Whatsapp me at 0168567398
Popped out by dearest

Diyana Farhana
at 11:30 PM
No comments:


Links to this post
Tuesday, May 21, 2013
OMG, its my panda eyebag!!! goshhhh
DUCKface in the making
pinky pinkier pinkiest
This is ME!
Its MAY now... almost half year of 2013...i just have the opportunity to update my BLOG now..i don't know why am i so lazy to update it even though i had a lot of story to share with you guys...But its okay..BETTER LATE THAN NEVER...HAHAHAHA
All of the above are the picture of M.O.I...Now i have to take care of my skincare coz my skincare become worst day by day..WHY? Is it because of the increment of my age? OH NO.....Maybe i am too stress at work...maybe..hahaha...
My life? so far, i am happy with my life..eventho a lot of things I'd gone through..But i am very happy with it coz i can bear all of it..That is what we called LIFE..Hence, one thing I've learned..Don't depend too much on others in this world. Even our shadow leaves us when we're in darkness.
Ermm.. I'd made a big mistake in my life..I've to admit it..It's my MISTAKE...I shouldn't did it.. I did not have the intention to do it at the beginning but who am i?I'm an ordinary person. It's beyond my control..Now, I'm trying to fix it by letting go. To whom it may concern, I'm very sorry.. Trust me, I'd already letting go about us..And You also have to put trust in him.. Please Please Please.. I'M BEGGING YOU...I've move on since the day that i told myself to do it. Don't worry..I never meant to do it.....I'M SORRY...I didn't answer and reply your call not because i don't have the guts, but I don;t want it become worst between US.I choose to be silent so that no one will be hurt.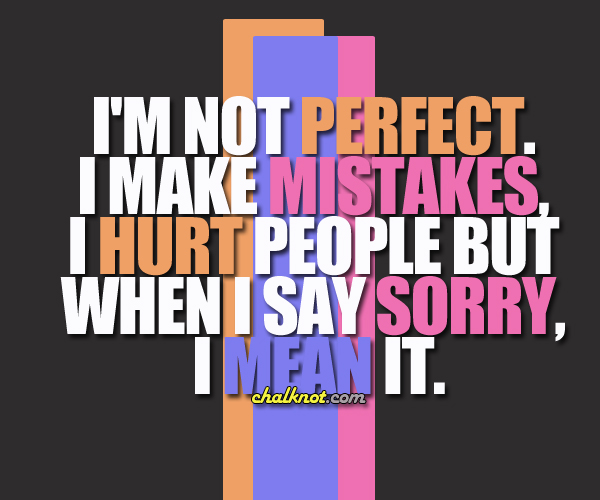 That's it for now..will updated my blog often if I've time to do so... Insyaallah :)
Popped out by dearest

Diyana Farhana
at 8:33 AM
No comments:


Links to this post
pot pet pot pet by me